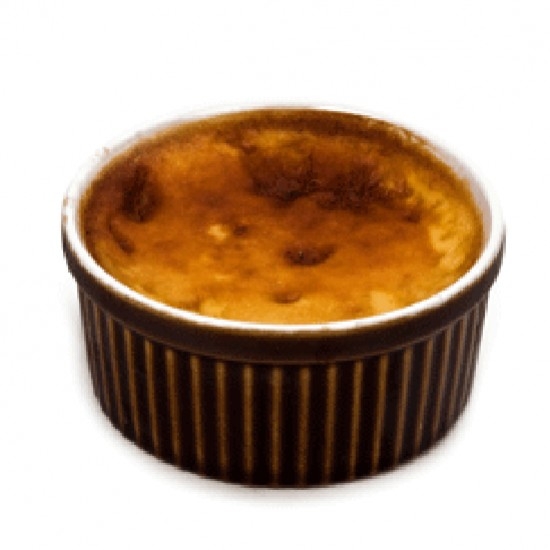 Baked chestnut egg custard with HB Pastis
Ingredients
Serves 4

•    1 liter of milk
•    2 glasses of chestnut flour
•    1 glass of sugar
•    2 eggs, separated (the whites beaten until stiff)
•    6 sugar cubes for caramelising
•    1 small glass of HB Pastis
Preparation
Blend the flour into the milk over a low heat. Cook while gently stirring. As soon as it begins to boil, add the sugar, the two egg yolks, the stiffly-beaten egg whites and then the HB Pastis.
Place into a caramelized mold and cook in the oven in a water bath.
© photo : Adobe Stock - Gaetan Soupa
Related products

70 cl - 45°
Pastis with a unique character: mixed from more than 65 plants and spices, it is powerful and aromatic on the palate.
Only available in France