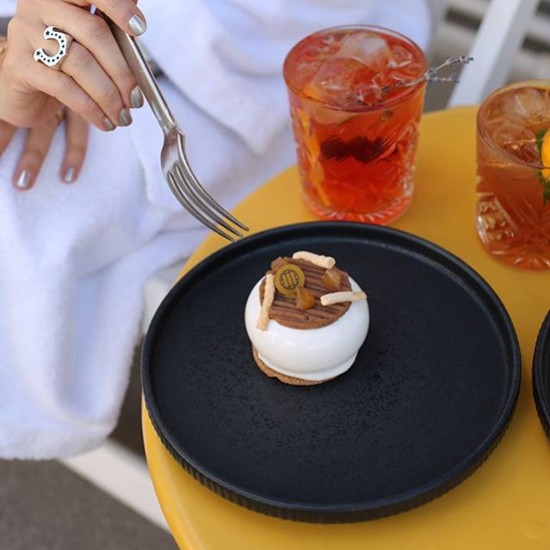 10ème Avenue @ Baptiste Letourneur, Bartender in Molitor - Paris
Ingredients:
• 1 cl of Smokey Monkey
• 5 cl of Monkey 
• 3 cl of Martini Bitter 
• 3 cl of "Gentiane de Lure"
• 2 Old Fashion lines
Method:
Dilute well in a mixing glass for about 10 seconds. Serve with an orange zest.
Credits:
Bar: Molitor @mltrparis
Bartender: Baptiste Letourneur
Photo: Fanny Flory
Related products

75 cl - 16°
Gentian roots, infused directly after harvest, result in the refined bitterness, so appreciated by enthusiasts, and the tonic properties of this drink that open up the appetite.