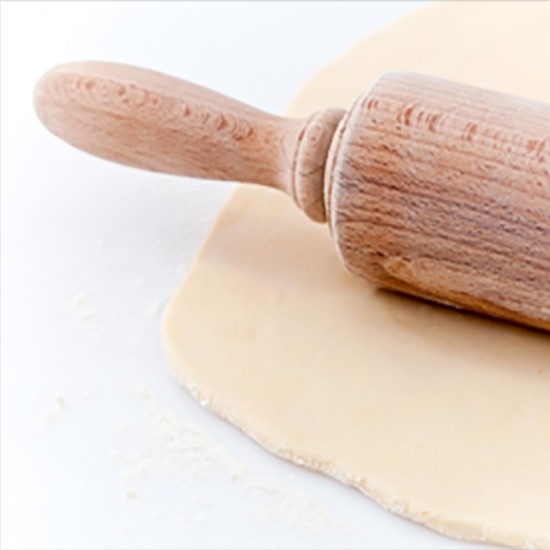 Absinthe Shortcrust Pastry
Ingredients
For 4 serves
•    75 g of butter
•    1 egg yolk
•    75 g sugar
•    ½ teaspoon of Absente
•    150 g of flour
Preparation
Mix Absente with melted butter and egg yolk. Add flour. Let sit for 20 mins. Spread out shortcrust dough and make 8 circles 3 1/2 inches in diameter. Cook 7 mins. at 100°C.
© photo : Adobe Stock - Frog 974
Related products

55°- 70 cl
Absinthe is  very characteristic. This is a clever blend of absinthe, artemisia, green anise and balm : delicate, sweet and slightly spiced.