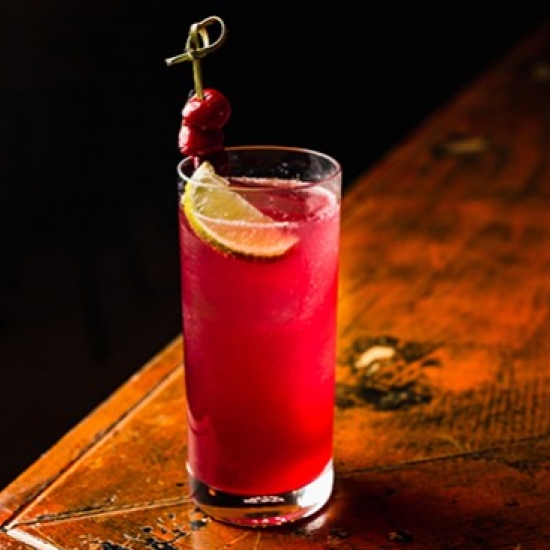 ABSINTHE SPRITZ
Ingredients
2 oz. Campari
1 oz. Grande Absente
3 oz. sparkling wine, soda, citrus slice.
Méthod:
Combine Campari, Grande Absente and the sparkling wine in an ice-filled glass. Top with a splash of soda and stir gently to mix. 
Garnish with a citrus slice.
@ Crédit photo: Adobe Stock - jamurka
Related products

Grande Absente 69, absinth
69° - 70cl
The very authentic absinthe: Grande Absente is a bitter liqueur which contains more plants of absinthe and less sugar.