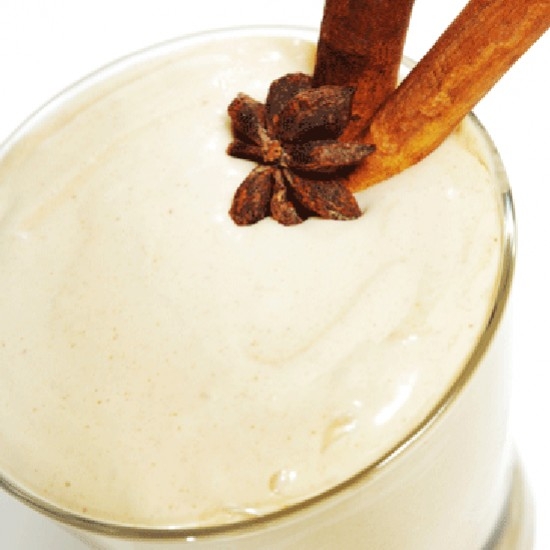 Anise Mousse
Ingredients
For 6 people

•    8 egg yolks    
•    20 g of star anise (or anise flower)
•    150 g of whipped cream
•    50 g of HB pastis
•    Powdered sugar
•    10 cl of water
Preparation
Beat yolks with beater. At the same time, cook sugar with water and star anise at 121°C. When sugar is cooked, pour it on egg yolks by passing through a sieve to keep anise flowers. Let it turn at slow speed until completely cooled.
Whip crème fraîche, incorporate pastis, then gently mix in the yolks. Place in a mold and freeze.
 Take out 5 min before serving so that the mousse softens a little.
This dessert is eaten frozen and accompanied by a cold coulis of red fruits.
 
© photo : Adobe Stock - Ryzhkov
Related products

70 cl - 45°
Pastis with a unique character: mixed from more than 65 plants and spices, it is powerful and aromatic on the palate.
Only available in France