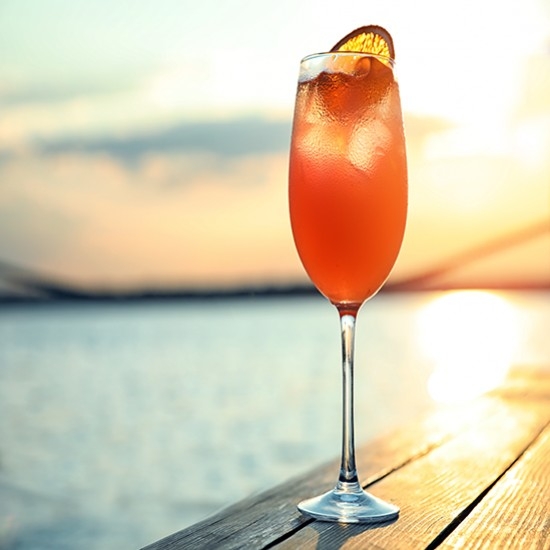 Coupo Santo
Ingredient:
30 ml Henri Bardouin
10 ml green lemon
33 ml mashed raspberries
20 ml Farigoule
Preparation: 
Put all the ingredients and some crushed ice in a mixing glass
Shake heavily
Serve
Photo credit: Adobe Stock - New Africa
Related products

70 cl - 45°
Pastis with a unique character: mixed from more than 65 plants and spices, it is powerful and aromatic on the palate.
Only available in France

Farigoule of Forcalquier, thyme liqueur
50 cl - 40°

This liqueur, characteristic of Haute Provence, is produced with wild thyme, a rustic and rebellious plant, harvested at the beginning of springtime, a time when our whole region is scented by this "simple"perfume. This characteristic digestif is testament to time-old tradition and regional soils, thanks ti its delightful garrigue perfume!