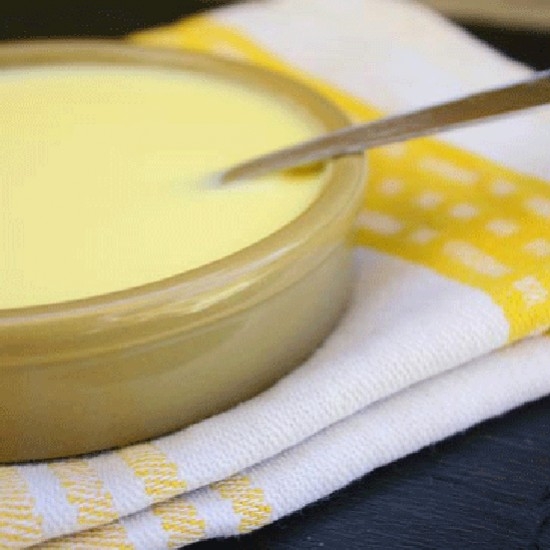 Crème anglaise
Ingredients
Serves 4

•    1/4 litre of milk
•    70 g of sugar
•    3 egg yolks
•    1 teaspoon of Absente liqueur
Preparation
Make a crème anglaise using the milk, sugar, egg yolks and Absente. Pour onto a plate and decorate with raspberries and mint leaves, for example.
© photo : Adobe Stock - Patryssia
Related products

55°- 70 cl
Absinthe is  very characteristic. This is a clever blend of absinthe, artemisia, green anise and balm : delicate, sweet and slightly spiced.