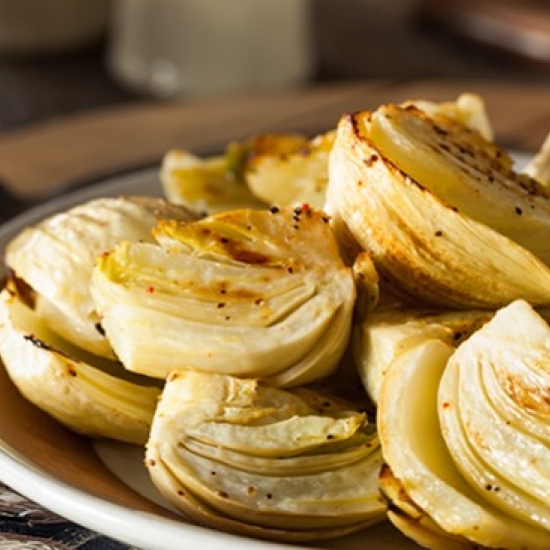 Frayed by fennel in the Pastis Henri Bardouin
For 6 people 
Ingredients 
Setting-up time: 15 minutes 
Cooking time: 12 minutes
• 500 g of fennel 
• 2,5 cl of Pastis Henri Bardouin 
• 25 g of butter 
• 1 pinch of salt 
• 1 pinch of pepper
Preparation 
To Wash and to prepare fennel. Slice thinly them finely and arrange them in a going dish in microwaves.
Add the Pastis HB, the butter in dice and cook 12 min under cover power 750 watts.
Let rest 3 min, salt and pepper.
Photo credit: Adobe Stock - Brent Hofacker
Related products

70 cl - 45°
Pastis with a unique character: mixed from more than 65 plants and spices, it is powerful and aromatic on the palate.
Only available in France