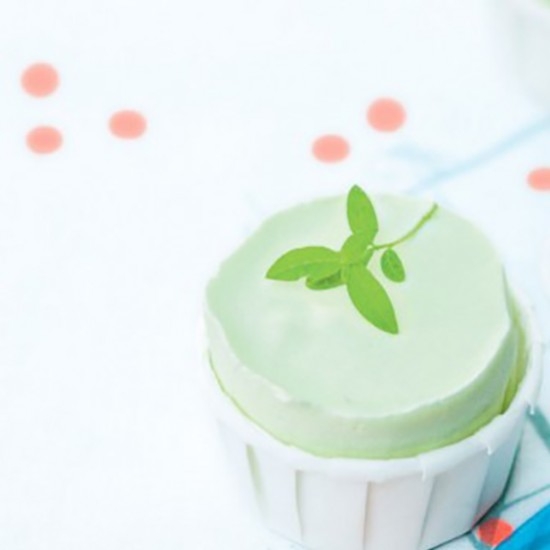 Iced soufflé with Grande Absente (69°)
For 4 people
Ingredients
3 eggs
25 cl of cream
15 cl of Grande Asbente
40 gr of sugar
1 sachet of vanilla sugar
Preparation
Beat 3 egg yolks until they foam (about 5 minutes).
Add Grande Absente and whipped cream, mix well.
Add the sugar and the vanilla sugar packet.
Apart from that, turn the egg whites into snow.
Stir the egg whites into the mixture by gently mixing.
Pour everything into a mold covered with parchment paper.
Put in the freezer for a minimum of 12 hours.
© photo : Valérie Lhomme / Saveurs / Sunray photo
Related products

Grande Absente 69, absinth
69° - 70cl
The very authentic absinthe: Grande Absente is a bitter liqueur which contains more plants of absinthe and less sugar.