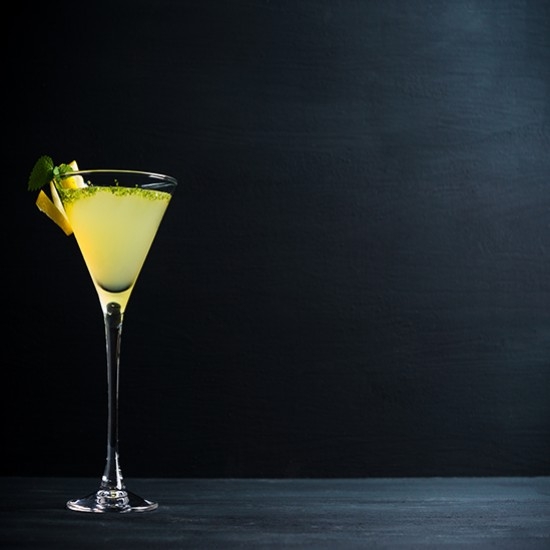 La Mort dans le cocktail d'après-midi
Ingredients:
Preparation:
Put the absinthe and then the champagne in a champagne cup.
 Photo credit: Adobe Stock - maxandrew
Related products

55°- 70 cl
Absinthe is  very characteristic. This is a clever blend of absinthe, artemisia, green anise and balm : delicate, sweet and slightly spiced.