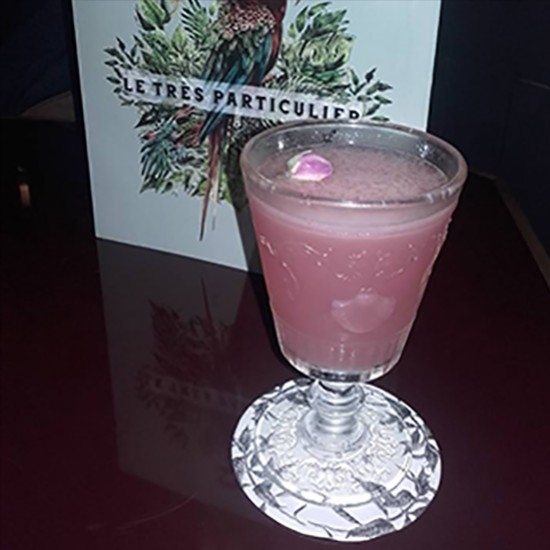 Le Lolita, cocktail of Le Très Particulier, Hôtel Particulier (Paris)
Ingredients:
40 ml of Absente
40 ml of grenadine juice
1 entire lime juice
Preparation:
Shake all the ingredients and serve.
© photo : Le Très Particulier
Related products

55°- 70 cl
Absinthe is  very characteristic. This is a clever blend of absinthe, artemisia, green anise and balm : delicate, sweet and slightly spiced.