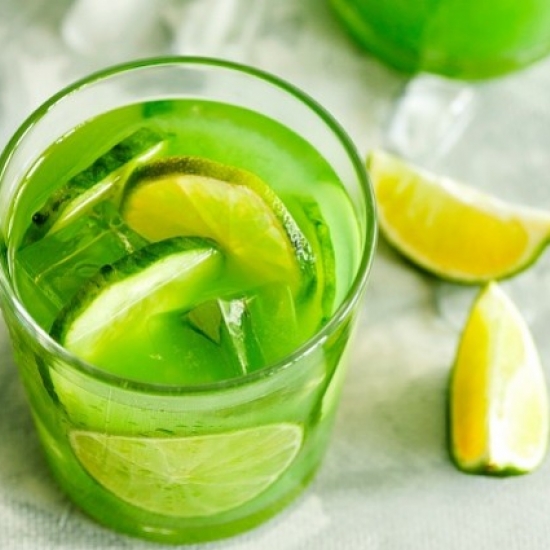 Le Marius ! by L'Estafête
Ingredients:
50 ml Gin Citrum
25 ml natural lemon juice
15 ml Giffard Syrup Matcha Green Tea
200 ml of tonic
Infused with cucumber leaves.
Preparation:
Put all the ingredients in a shaker. Serve in a glass and add the tonic.
Related products

70 cl - 40°

A characterful gin, perfumed with aromas of freshly grated lemon peel, limes, pink peppercorns and cardamom. A beautifully floral, spicy nose and the bright freshness of citrus in the mouth.