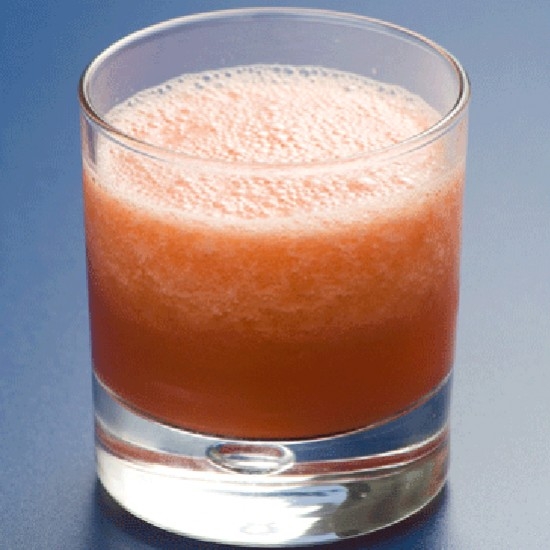 Melon with Anise Soup in Verrines
Ingredients
Serves 8

•    1 melon (round with orange flesh)
•    2 teapoons of HB pastis
Preparation
Preparation: 5 mins.
Cut the melon flesh into small pieces. Mix the melon flesh with the HB pastis, until a foamy mixture is obtained. Divide the soup into small glasses, keep in the refrigerator until serving time.
© photo : Adobe Stock - ampFotoStudio.com
Related products

70 cl - 45°
Pastis with a unique character: mixed from more than 65 plants and spices, it is powerful and aromatic on the palate.
Only available in France