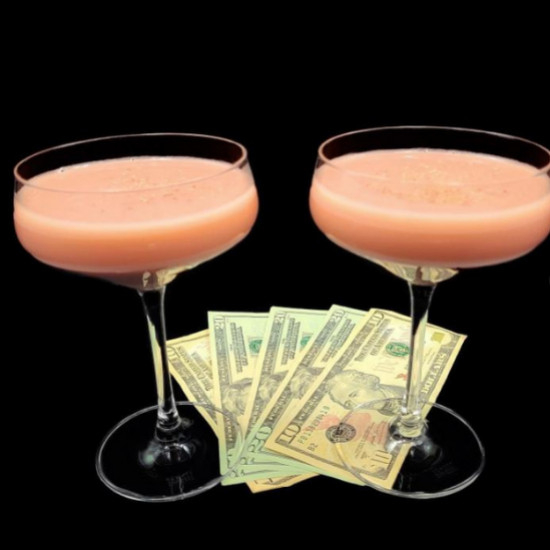 Millionaire by Vincent & Mary Mangelli
Ingredients:
2 oz Elijah Craig Bourbon
3/4 oz Grand Marnier
1/4 oz Absente
1/2 oz Freshly Squeezed Lemon Juice
1/2 oz LiberandCo Grenadine
Egg White
Grated Nutmeg garnish
Method:
Combine all ingredients into an Elevated Craft cocktail shaker and dry shake for 30+ seconds.
Add ice & shake vigorously until well chilled; double strain into a chilled coupe.
Garnish with a dusting of nutmeg.
© recipe and photo: Vincent & Mary Mangelli
Related products

55°- 70 cl
Absinthe is  very characteristic. This is a clever blend of absinthe, artemisia, green anise and balm : delicate, sweet and slightly spiced.