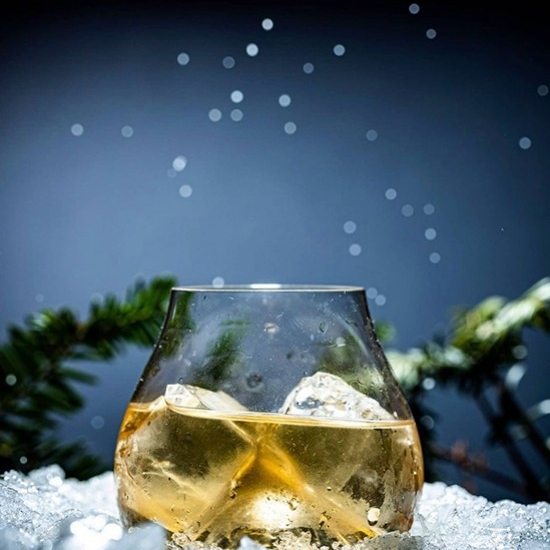 Motus by Gravity Bar (Paris)
Ingredients : 
80ml of flavoured wine (Fennel, Angelica, Melissa, Wormwood, Grand Wormwood)
5ml Reine Claude Eau de vie (Laurent Cazottes)
Spray of Absente 55°.
Method : 
Straight from the glass 
On ice
photo : @jeanbrice
Related products

55°- 70 cl
Absinthe is  very characteristic. This is a clever blend of absinthe, artemisia, green anise and balm : delicate, sweet and slightly spiced.