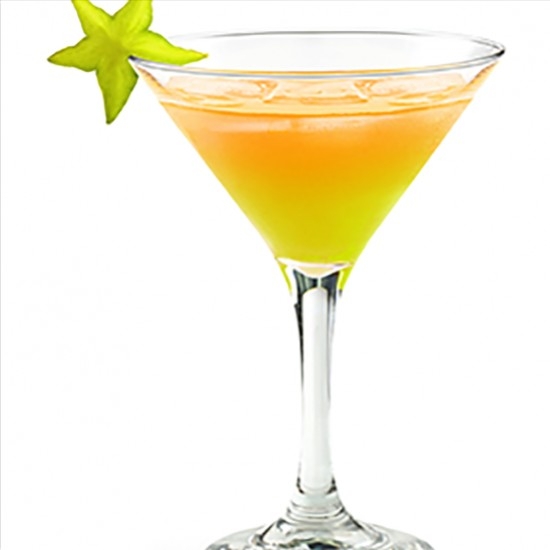 Night-Time Baller
Ingrédient :
75ml Melon Brine
20ml Gin
10ml Dry Vermouth of Forcalquier
10ml Farigoule of Forcalquier
4 dashes of Absinthe Extrem

*Melon Brine -
• Infused for 48h
• 300g Charentais Melon
• 100g Melon skin
• 800ml water
• 350g sugar
• 10g salt
Preparation :
Stir - serve in a coupette
garnish with a melon ball
© Photo : Adobe Stock - Paulista
Related products

Farigoule of Forcalquier, thyme liqueur
50 cl - 40°

This liqueur, characteristic of Haute Provence, is produced with wild thyme, a rustic and rebellious plant, harvested at the beginning of springtime, a time when our whole region is scented by this "simple"perfume. This characteristic digestif is testament to time-old tradition and regional soils, thanks ti its delightful garrigue perfume!

75 cl - 18°
Vermouth de Forcalquier is an aromatized wine made with absinthe and vivacious, bitter plants and spices (lemon balm, mint, mugwort, green aniseed, cinnamon, coriander and pink peppercorns).
Vermouth de Forcalquier is a full-flavoured aperitif in a superb vintage style bottle.