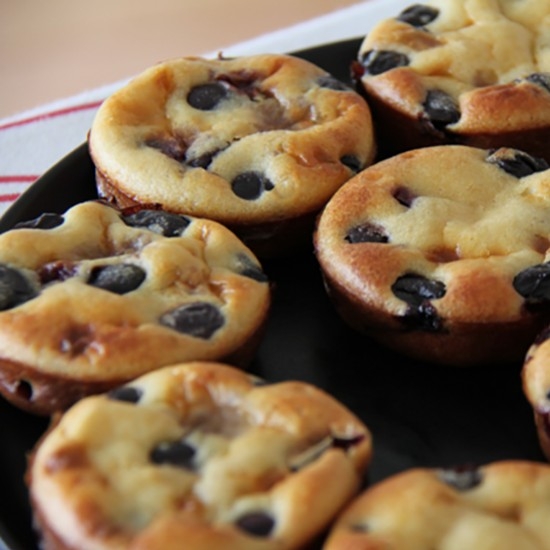 Olive clafoutis
Ingredients
For 4 small clafoutis
•    125 g pitted black Nyons olives
•    150 g medium-dry goat cheese
•    3 eggs
•    300 ml milk
•    75 g of sieved plain flour
•    butter
•    1 tablespoon FARIGOULE
Preparation
Preheat your oven to 180°C (gas mark 4).
Lightly butter four 13cm wide tart or muffin pans.
Divide the olives in-betwwen the pans.
In a bowl, crush the goat cheese with a fork.
Beat in the eggs, one by one.
Sprinkle in the flour beating hard and mix the milk in.
Add the FARIGOULE and season with pepper.
Divide the batter into the four pans.
Bake for 10-15 minutes.
© photo : @ChristelleNC - Adobe Stock
Related products

Farigoule of Forcalquier, thyme liqueur
50 cl - 40°

This liqueur, characteristic of Haute Provence, is produced with wild thyme, a rustic and rebellious plant, harvested at the beginning of springtime, a time when our whole region is scented by this "simple"perfume. This characteristic digestif is testament to time-old tradition and regional soils, thanks ti its delightful garrigue perfume!