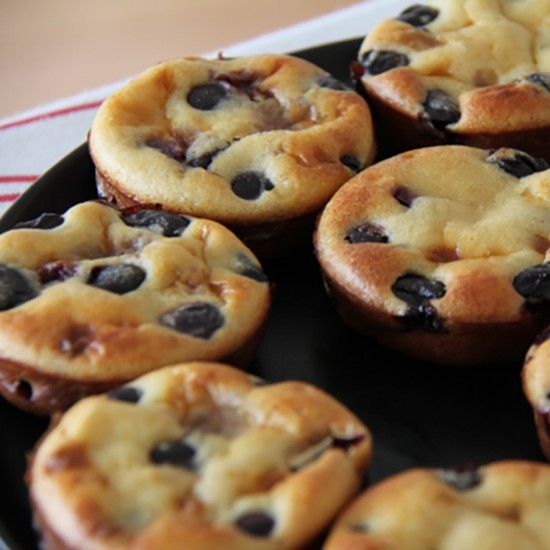 Olive clafoutis
Ingredients
For 4 small clafoutis

•    125 g of pitted black Nyons olives
•    150 g of demi-sec goat cheese
•    3 eggs
•    300 ml of milk
•    75 g of sieved plain flour
•    butter
•    1 tablespoon of FARIGOULE
Preparation
Preheat your oven to 180°C (gas mark 4).
Lightly butter 4 tart tins 13 cm in diameter.
Distribute the olives between the tins.
Crush the goat cheese with a fork in a bowl.
Beat in the eggs, one by one.
Sprinkle in the flour beating hard and loosen the mixture with the milk.
Add the FARIGOULE and season with pepper.
Use a small ladle to pour into the tins.

Bake for 10-15 minutes.
© photo : @ChristelleNC - Adobe Stock
Related products

Farigoule of Forcalquier, thyme liqueur
50 cl - 40°

This liqueur, characteristic of Haute Provence, is produced with wild thyme, a rustic and rebellious plant, harvested at the beginning of springtime, a time when our whole region is scented by this "simple"perfume. This characteristic digestif is testament to time-old tradition and regional soils, thanks ti its delightful garrigue perfume!