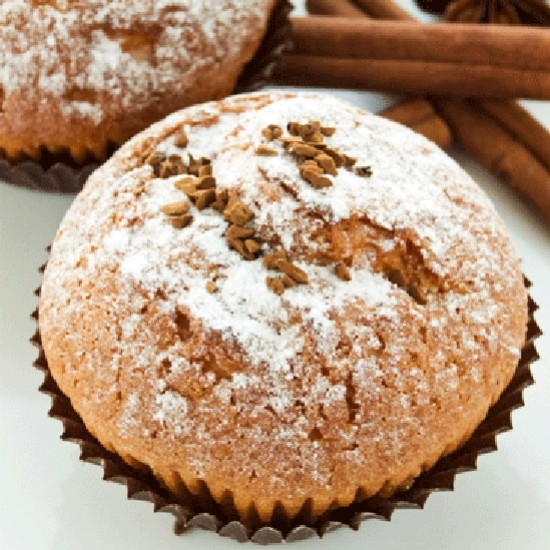 Pastis HB cake
Ingredients
Serves 6

•    3 eggs
•     200 g of caster sugar
•    180 g of plain flour
•    130 g of butter
•    10 cl of Pastis HB
•    3 unwaxed lemons
•    The finely-grated zest of a lemon
•    1/2 packet of baking powder (approx. 1 teaspoon)
•    20 g of butter
•    1 tablespoon of flour for the mold
•    1 anise seed or star anise
•    1 pinch of salt
Preparation
Preparation: 30 mins
Cooking time: 55 mins

Squeeze and dry 2 lemons. Keep the skin and slice. Cut the 3rd lemon into very thin strips. Blanch them for 3 minutes in a pan of boiling water. Refresh them under cold water and drain them to prevent them from becoming bitter.
In a large pan, prepare a thick syrup from 10 cl of water, 100 g of sugar and the star anise. Bring to a boil. Boil for 1 minute then add the slices of lemon and the blanched lemon zest. Cook over a low heat until the water has completely evaporated. Remove the lemon slices and zests and spread on a plate to cool.
Preheat the oven to 180°C (gas mark 6). Work the butter and cream together in a bowl then add the rest of the sugar. Continue to beat the mixture until it is light and airy.
Add the salt then add the eggs, one at a time, beating the mixture firmly between each one. Next add the Pastis HB, the grated zest and finally the flour sieved with the baking powder.
Line the baking tin using a spoonful of flour to ensure the cake will turn out with ease.
Cook at 180ºC for 40 to 45 minutes.
Leave the cake to cook in the tin then turn it out onto a rack.
When cold, decorate with the lemon slices and zests.
 
© photo : Adobe Stock - AGfoto
Related products

70 cl - 45°
Pastis with a unique character: mixed from more than 65 plants and spices, it is powerful and aromatic on the palate.
Only available in France