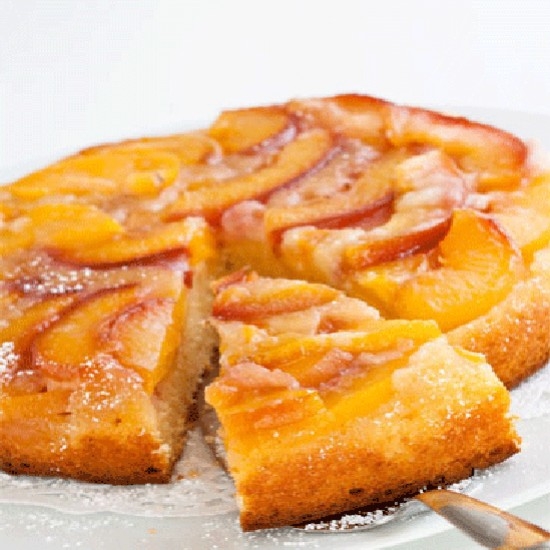 Peach and Almond Pie from the Bistrot de Pays in Limans
Ingredients
•    1 shortcrust
•    Flat peaches
•    Lavender Honey
•    125 g of almond powder
•    slivered almonds
•    a little butter
•    250 g of liquid crème fraîche
•    30 g of sugar glaze
•    10 cl of AMANDINE
•    1 siphon
Preparation
Preheat oven to 225°C (thermostat 7-8).
Spread the shortcrust in a dish.
Rinse then cut the peaches into two leaving their skin. Remove the seeds. Position peach halves on the pastry. Add almond powder between peach halves. Add a dash of lavender honey.
Place in the oven for about 30 minutes on the middle rack.
When it is ready, take the dish out of the oven, grill the almonds in the oven. On the pie, add butter in the holes and dust with grilled slivered almonds.
Serve warm with Amandine-flavored whipped cream.

 © photo : @victoriap - Adobe Images