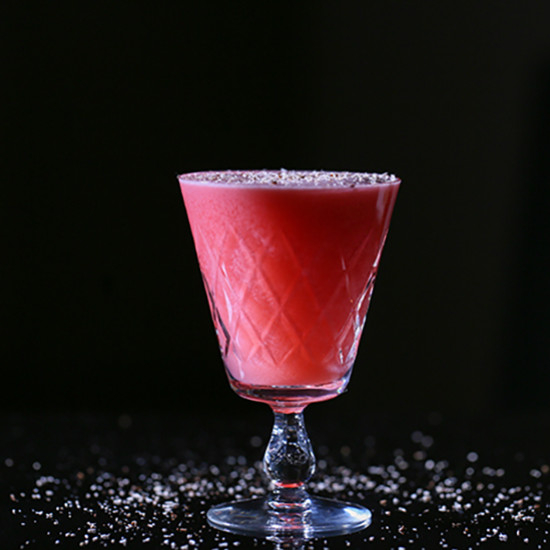 Pink Millionaire
Ingredients:
50 ml Stauning Rye
5 ml Grand Marnier
5 ml Henri Bardouin Pastis
15 ml Giffard Grenadine
15 ml fresh squeezed lemon juice
1 egg white
Grated nutmeg (optional)
Method:
Make your glass cold. Into the freezer or adding ice.
Put the egg white into the shaker and shake.
Add the rest: liquids and ice and shake again.
Strain into the cold glass.
Garnish with grated nutmeg.
© recipe and pic: Bo Nygaard Larsen, Author and cocktail Coloumnist at @pov.international  & bosbar_com
Related products

70 cl - 45°
Pastis with a unique character: mixed from more than 65 plants and spices, it is powerful and aromatic on the palate.
Only available in France