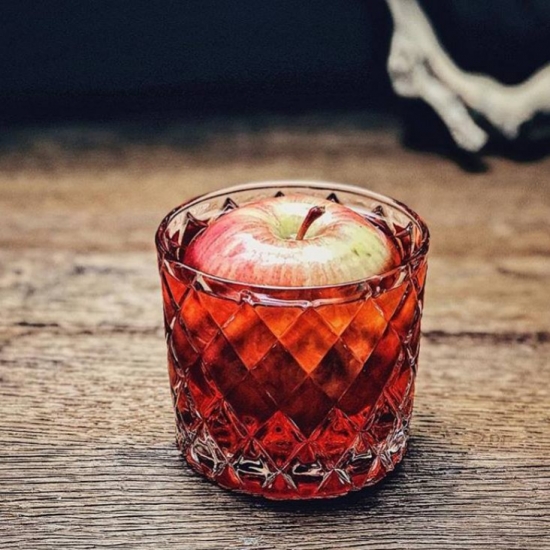 Pleasantville by Rye Remedy
Ingerdients :
1.75oz Aperol
0.75oz Rinquinquin
5oz @brooklyngin
Quick Squeeze of Orange and Lemon Juice

Preparation :
Stir all ingredients quickly on ice in mixing glass. Pour into glass and find your own ways to make it look healthy ! (e.g. an apple)
Photo credit: Rye Remedy
Related products

15° - 75 cl
RinQuinQuin is a white wine-based apéritif, with peaches, leaves of peach trees picked in autumn,  sugar and  alcohol.