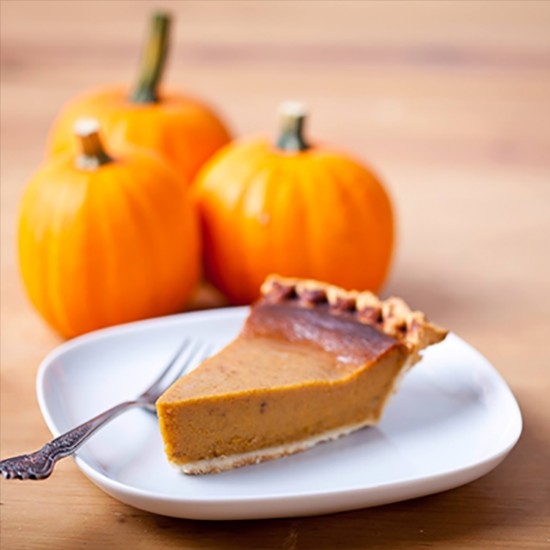 Pumpkin Pie with RinQuinQuinby Amy
Ingredients
Spices:
• 1 tsp cinnamon
• 1 tsp four spices
• 1 tsp nutmeg coffee
• 1 tsp salt
• 4 eggs
• 1 squash of about 500 gr
• 100 gr of butter
• 230 gr of sugar
• 1 broken dough
• 3 tablespoons Rinquinquin
Preparation
Bake batter covered with parchment paper and dried beans for 15 minutes in 180°C oven.
Steam the squash for 10 minutes, drain and purée.
In a bowl, beat the eggs with 150 gr of sugar, add the salt and spices and mix.
Melt the butter, add 50 gr to the mixture until the dough is smooth.
Pour the mixture over the cooled dough.
Spread the remaining sugar and butter and Rinquinquin on top.
Cover the pie with baking paper and bake at 180°C for 20 minutes, remove the paper and caramelize for about 25 minutes (watch).
Let cool, film on contact and refrigerate at least 24 hours, or even 48 hours before tasting.
© Photo : Adobe Stock - Stuart Monk
Related products

15° - 75 cl
RinQuinQuin is a white wine-based apéritif, with peaches, leaves of peach trees picked in autumn,  sugar and  alcohol.