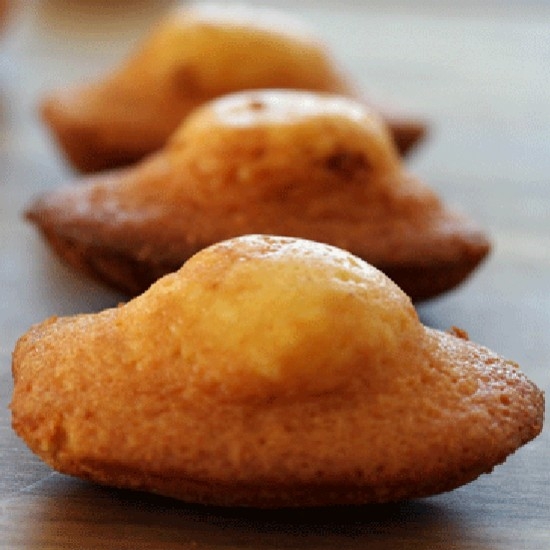 Sweet bites
Ingredients
For 24 cakes
•    6 eggs
•    300 g of butter
•    360 g of sugar
•    50 of sugar
•    2 g of table salt
•    1 packet of baking powder
•    360 g of plain flour
•    50 cl of water
•    Absente 55 °
Preparation
Beat the eggs with 360 g of the sugar until light in color.
Add the flour, salt, melted butter and baking powder.
Fill small silicon molds with the mixture and bake at 180°C.
Make a syrup with water and 50 g of sugar and flavor it with Absente.
Pour the syrup onto the cupcakes while still warm. Enjoy!
© photo : @ingrid - Adobe Images
Related products

55°- 70 cl
Absinthe is  very characteristic. This is a clever blend of absinthe, artemisia, green anise and balm : delicate, sweet and slightly spiced.