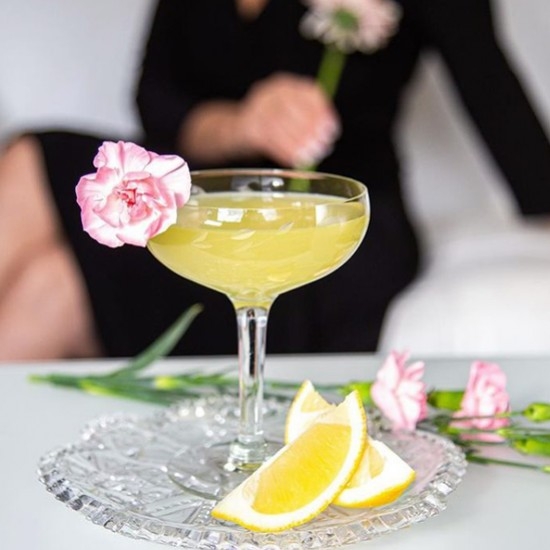 The Fairytale Cocktail by Kelly Sparks
Ingredients :
1 oz Absente
1 oz Elderflower liqueur ⁠⁠
1 oz Gin ⁠⁠
3/4 oz Pineapple Juice ⁠⁠
1/2 oz Lemon Juice⁠⁠
⁠⁠Method :
Add all ingredients to a cocktail shaker and fill with ice.⁠⁠
Shake until chilled, about 20 seconds.⁠⁠
Strain into a coupe glass over a large chunk of ice (optional).
© photo : @queenbeemixology
Related products

55°- 70 cl
Absinthe is  very characteristic. This is a clever blend of absinthe, artemisia, green anise and balm : delicate, sweet and slightly spiced.