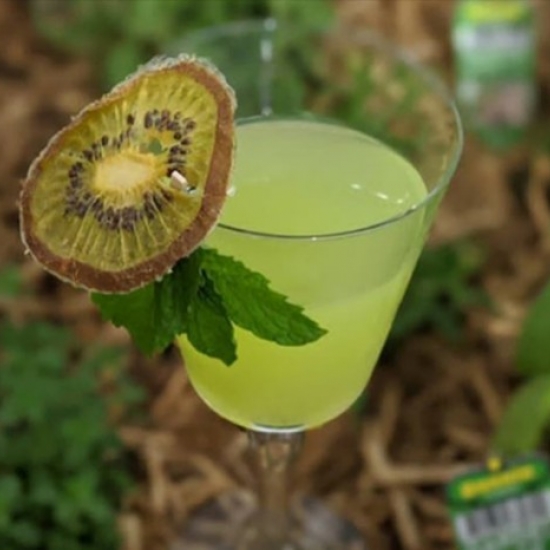 The Green Thumb - @thebourbonbohemian (ville : Marietta - Géorgie, États-Unis)
Ingredients :
1.5 oz roasted coconut water
1.5 oz mezcal
Muddle kiwi
Préparation :
Muddle kiwi in mezcal and coconut water. Rinse glass with Absente. Strain mixture into glass. Garnish with dried kiwi slice.
Crédit photo : @thebourbonbohemian
Related products

55°- 70 cl
Absinthe is  very characteristic. This is a clever blend of absinthe, artemisia, green anise and balm : delicate, sweet and slightly spiced.