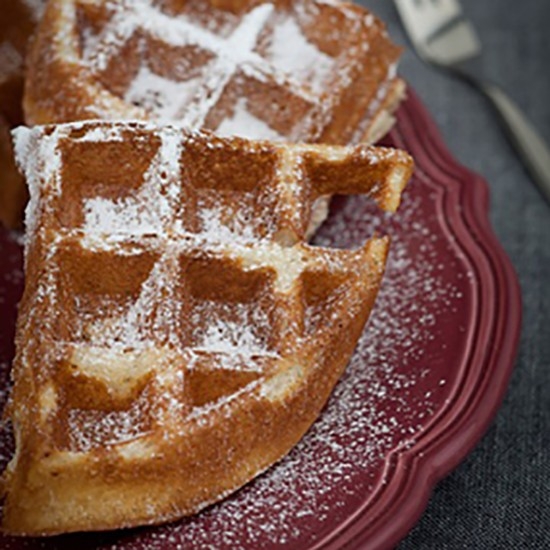 Waffles in the Pastis Henri Bardouin
Ingredients :
(for 12 waffles)
• 250 g of flour
• 1 bag of yeast
• 5 eggs
• Sufficient quantity of water
• 2 sachets of vanilla sugar
• 2 cases of Pastis HB
Preparation :
In a bowl, combine the flour and yeast, add the eggs one by one, stirring between each. Then add enough water (be careful with the lumps). It is necessary to obtain a ribbon paste, then add the Pastis HB and the 2 bags of vanilla sugar.
Make waffles with a waffle iron.
© Photo : Le Grand Pastis
Related products

70 cl - 45°
Pastis with a unique character: mixed from more than 65 plants and spices, it is powerful and aromatic on the palate.
Only available in France