The sale of products online is only available in France.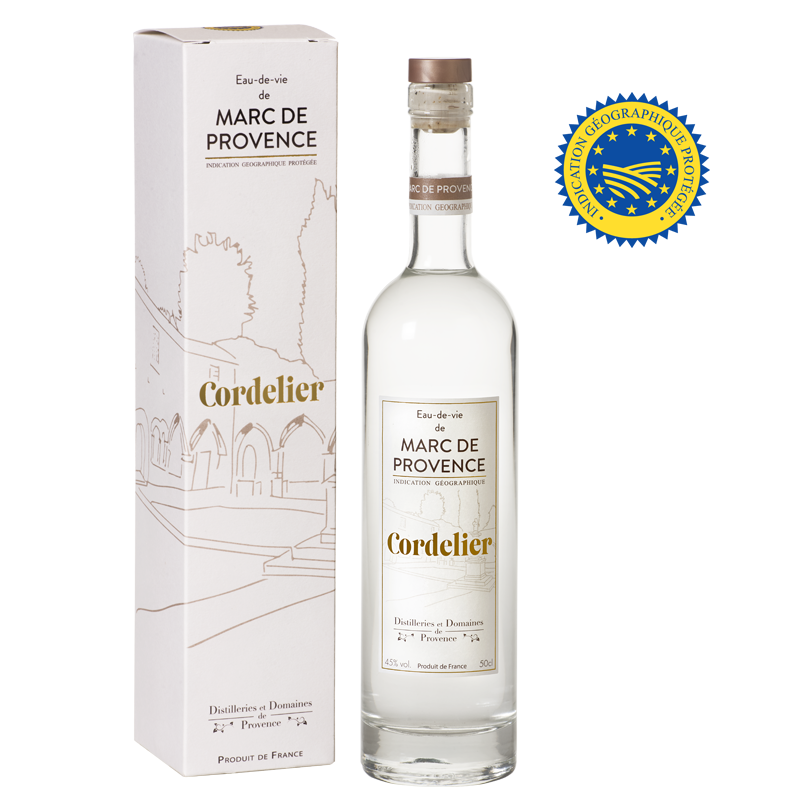  
Eau de Vie de Marc, 100% Provence Cordelier
50 cl - 45°
Marc Cordelier is recognized as one of the best grappas of Provence with its very specific flavour, fully restoring the complexity of grapes' aromas.

Select a row below to filter reviews.